This week we meet our team member Njoyart. Njoyart has been open since 2010 and in her shop you will find original art for your home, office & children's spaces. In addition to original art you will find a selection of art prints, home decor & apparel items.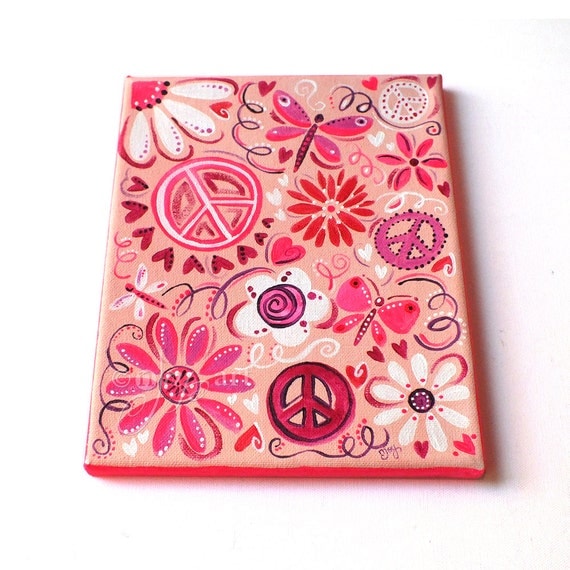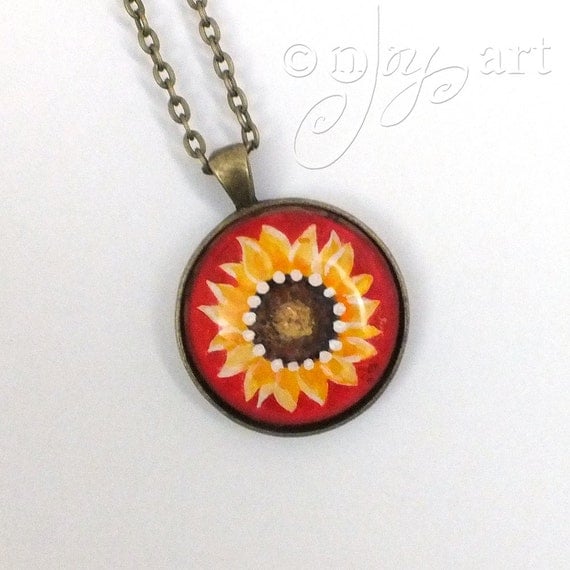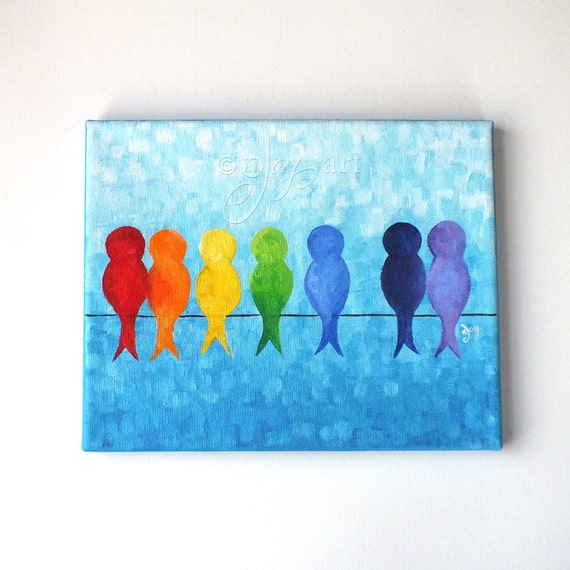 What motivated you to start your shop?
I was a brand new stay at home mom doing freelance graphic design and licensing art for greeting cards in my spare time when I first heard about Etsy. I never expected selling my art to become a full time job, I'd just hoped to bring in a little extra money by painting, which was something I loved doing anyway. Inspired by being a new mom and frustrated by not being able to find things for my daughter that weren't pastel and/or pink I started painting bold bright art for children's rooms. Once I started listing those pieces my Etsy shop took off. I'd found my calling.
What is the story behind your shop name?
nJoy Art is lifted directly from my name: Nicola Joyner
I quite enjoy art as well, so the name works on 2 levels!
What is your favourite creations from your shop?
I most enjoy painting the art for kids. Watching their little faces light up when they see a painting they like always makes my heart sing.
What surprised you most about having your own craft / online shop?
The most wonderful surprise has been turning a hobby into a career! When opening my Etsy shop 6 years ago I completely expected to be back in a office cubical by the time my kids started school. About 3 years ago I realized that working from home permanently, doing what I love most, could truly become a reality if I just put the effort of a full time job behind it. Sometimes it feels like I'm working harder than I would for someone else, and with no guaranteed paycheck either, but the freedom of being my own boss and setting my own schedule makes up for that. Particularly while my daughters are young.
What do you find most challenging about being an Etsy seller?
Over the years my challenges on Etsy have changed as my shop as grown. The key for me has been to tackle them one at a time and to remember that there is always room for improvement. It can be frustrating to re-do things but sometimes it's best to start over when something isn't working. My listing descriptions, photos and tags have evolved a lot (and often) since the first 2 years and with each improvement my views and sales increased as well.
The one constant challenge is the uncertainly of income. I may have a record month of sales followed by a month of nothing, that's just how it goes and you have to wait it out.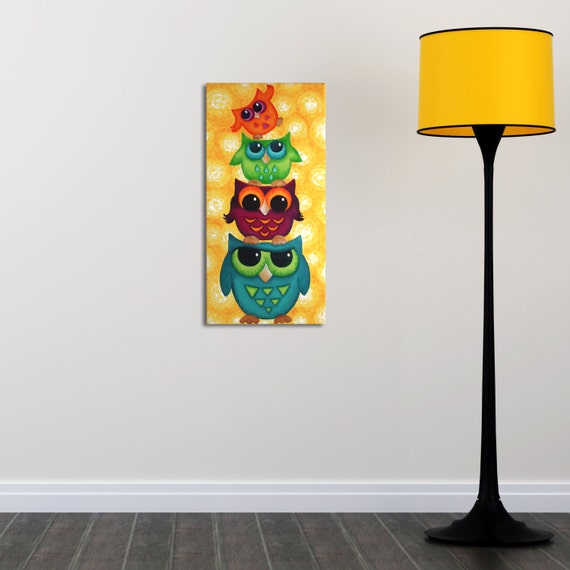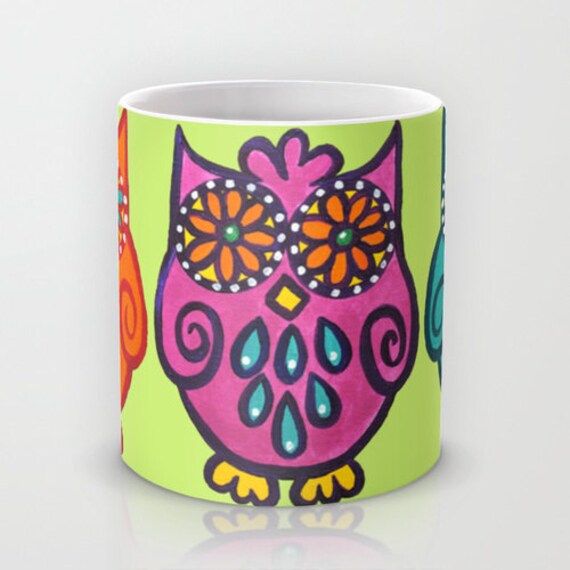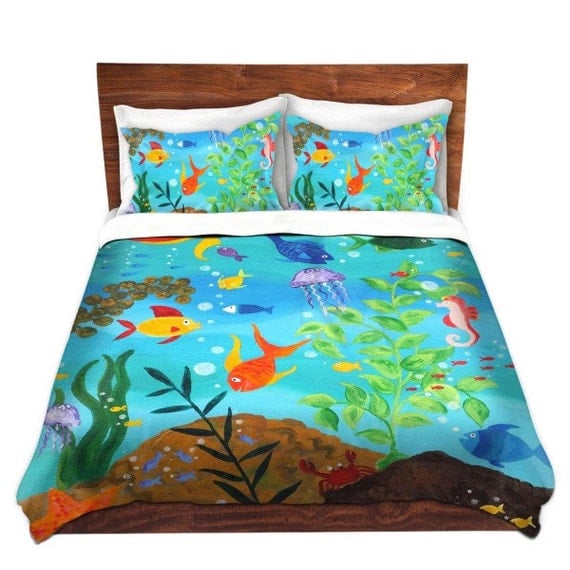 Post written by Raising Green Kids