This week we meet team member
Spiritedchild
. Spiritedchild has been open since October 2014 and creates unique items designed with busy toddlers & children in mind!
"We want to inspire creativity, imagination and fun! All our work is tested for fun & durability by our very own spirited 18 month and 3 year old!"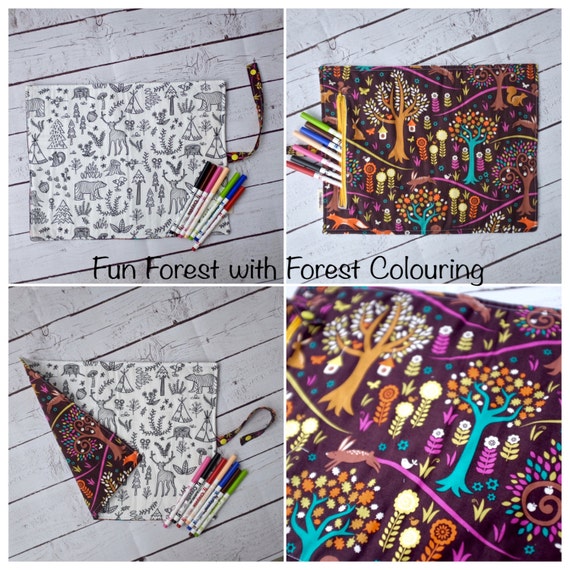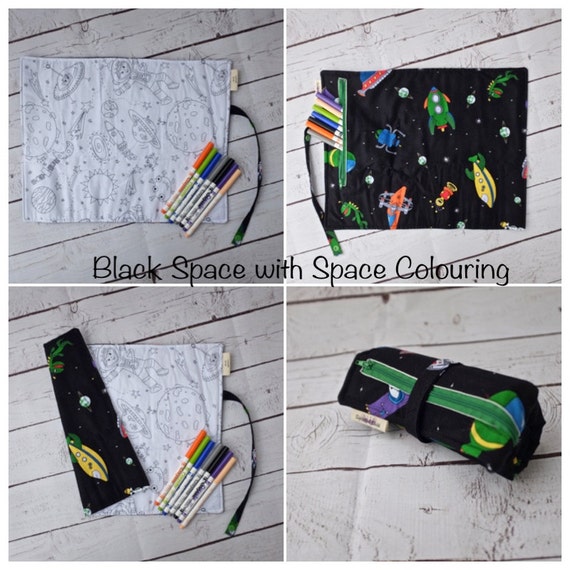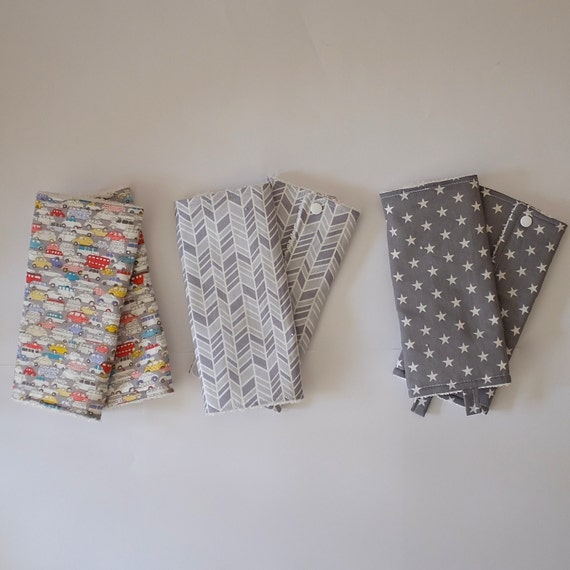 What is the story behind your shop name?
I grew up in England and I now live in Zurich, Switzerland with my adventurous, challenging but loveable family! Life is pretty hectic therefore my outlet is sewing! Spiritedchild began when I realized that certain elements of our daily life/struggle with young children needed to be made easier. Inspired by my two girls, the name SpiritedChild was created. Their love for scribbling on EVERYTHING led to me creating our Busy Colouring Mats. The concept of fabric appealed to them because they like the texture, colours and for me I could WASH them out!
At SpiritedChild our aim is to create products that are fun, unique and practical. In addition to the Busy Mats I started making strap covers to protect my baby carrier and stroller from my teething monsters, memory blankets to cherish our first years together and tote bags for their toys. As friends requested custom makes SpiritedChild grew and continues to. Currently I am working on new 'Busy' Colouring Mats and Tote Bags with NEW colouring designs
What is your favourite creations from your shop?
I absolutely love making Busy Colouring Mats. My store only has a small selection of what i have created. My website has developed on from Etsy and continues to be successful.
What surprised you most about having your own craft / online shop?
I was surprised actually by people's genuine interest in my work. Especially outside of Etsy. Other mothers said they were inspired by me and my motivation to create my shop. My kids are still young (2 & 3yrs) so they still rely on me a lot. I have to balance their needs with sewing and stocking the shop.

What do you find most challenging about being an Etsy seller?
Price point. I live in Switzerland where fabric prices can be as high as $30 a metre. Competing on price is a challenge. Variety in Switzerland is always a problem too so I buy fabrics via Etsy.
What's your personal philosophy behind your shop / products?
I love to create unique, fun yet practical items for kids. In addition to colouring activities i have lots of custom requests for bags, purses, bibs and aprons.
What do you do when you aren't working?
Mostly care for my girls! Then when they sleep i work and try to fit in my yoga and German classes. German is the main language here and everyday i have the challenge of living here without 100% fluency.
Please tell us a little about the children's items market / handmade movement in your Country?
In Switzerland there is a lot of interest for handmade items. Unfortunately, there seems to be a lack of variety but it is getting better. The Swiss market is good and with the right products people are willing to pay for handmade work. Quality is an absolute must here. Swiss quality is famous even outside Switzerland and the parents expect this. The Swiss market also appreciate unique items. And welcome new idea.
Post written by
Raising Green Kids