Posted Tuesday, February 23, 2016
For February our Design Challenge theme was "I can sing a rainbow" We have lots of lovely entries from our team members, browse down and vote for your favourite item!
Posted by

Stephanie
at 1:44 AM
0 comments


Posted Wednesday, February 17, 2016

This week we meet Etsy seller Sugartogs. Sugartogs has been creating kids apparel since February 2011.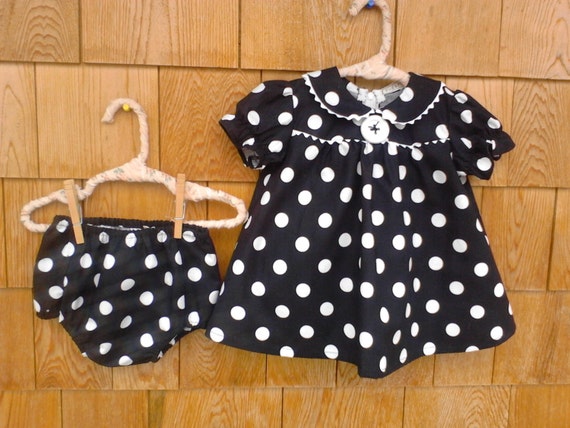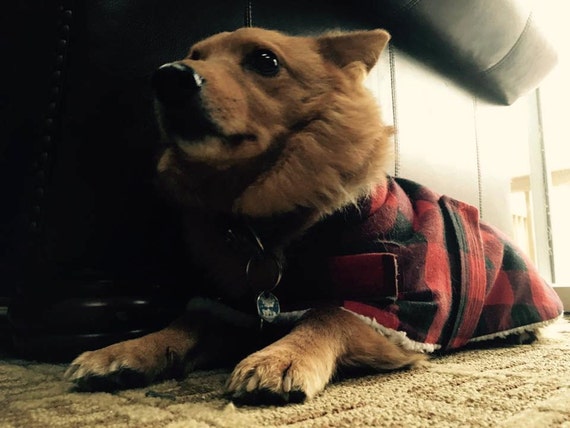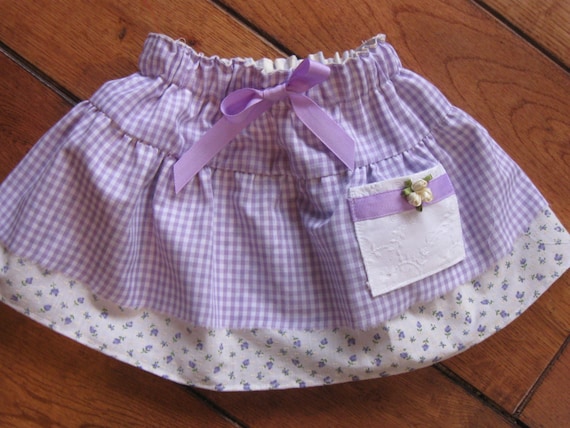 What motivated you to start your shop?
Ever since I can remember, I have always had an obsession with making things. I distinctly remember making little mittens in grade school and selling them for $2 a pair to classmates! My grandmother used to tell me that I had golden hands, and I guess you could say that was my main motivation for creating! Positive recognition! As far as Etsy is concerned, I had already been selling locally, on and off, mostly through word of mouth, when a friend of one of my kids introduced me to Etsy. She had an active and busy Etsy shop and explained that it was not all that difficult, and really, all I needed was a (very) little technical knowledge, and the ability to create! I took the bait and haven't looked back!
What is your favourite creations from your shop?
This is a great question! Honestly, I started making the buffalo plaid flannel trapper hats when a photographer friend asked me to make one for her as a photo prop. The first one was not that simple a venture, to say the least!!!! But I had the feeling that buffalo plaid was going to be super cool and continued on, posting the link to the original. I was in awe at how many of them I sold this winter!!!! I am still getting requests for them in February! They are adorable, so snuggly warm, and have become soooooo much easier to make!
What surprised you most about having your own craft / online shop?
I was most surprised at the ease of operating an online shop. Etsy makes it super easy to sell, collect money, and transfer to my bank account. They really do all the work! All I have to do is make stuff!
What do you find most challenging about being an Etsy seller?
The most challenging thing, by far, is constantly keeping things new and fresh. It is easy to settle in to selling 'old favorites', but as a consumer, I understand the importance of seeing things that are new to a shop, offering a constantly changing view, but at the same time, keeping the basics intact. I just recently, with the encouragement of a friend, have decided to add some dog wear to the mix! What dog doesn't need some new, functional fashion wear!? lol
What's your personal philosophy behind your shop / products?
It is my firm belief, both in my shop, and in my personal life, to treat others the way I want to be treated. I absolutely LOVE dealing with the public, and I know that it is important to see that each customer, and prospective customer knows that I hear what they are asking when they ask questions. It is not always easy to satisfy some, but certainly MOST customers are awesome...and when they love my products and send a positive feedback, it makes all the work worth it!
What do you do when you aren't working?
In the summer, I love gardening on my deck, spending time outside, listening to the sounds of nature, oftentimes with some great background music playing. Cooking is another true love, and I am always happy when I am cooking or baking something! I love spending time with my family, and love a great laugh with good friends!
Anything else you'd like to tell us or share?
I am always open to ideas! When we stop learning, we stop living!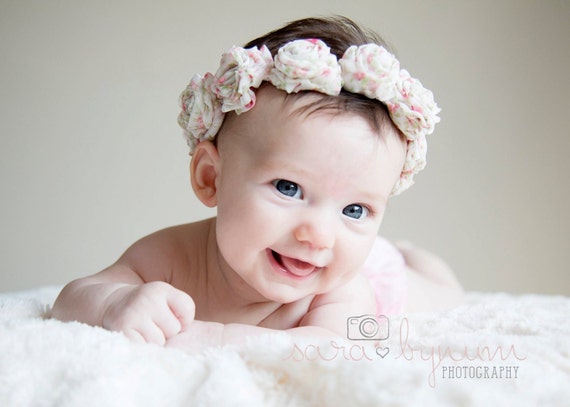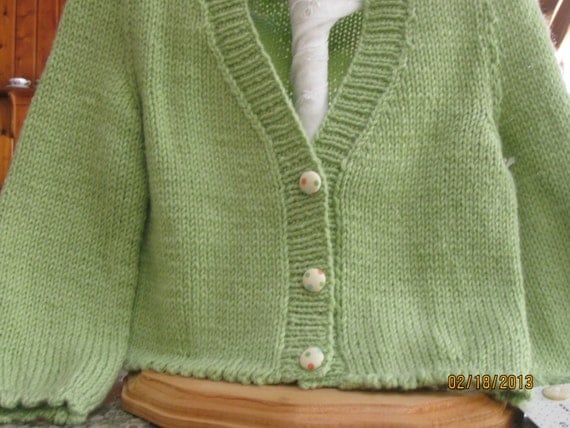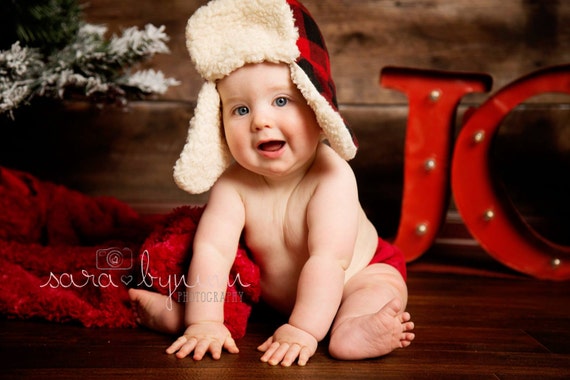 Posted by

Anonymous
at 9:08 AM
0 comments


Posted Monday, February 08, 2016
The theme for the EtsyKids Team treasury challenge #76 was "Sweet Hearts".
Our team members created lots of beautiful treasuries featuring some amazing items, but the winner is...



$15.00




$35.00




$3.75




$16.50




$32.00




$30.00




$25.00




$25.00




$92.00




$10.00




$10.50




$27.50




Sold




$8.00
Powered By Toastie Studio - Etsy Tools
Thank you TheKiddieKorral creating such a lovely treasury!
TheKiddieKorral sells unique handmade clothes and accessories for kids. This cute
puppy love outfit
is a great match for this treasury!
Visit her shop
to see more of her wonderful creations.
Posted by

Stephanie
at 3:17 AM
0 comments