This week we meet Etsy seller Tomboy Nanny. TomboyNanny has been making

fun items for children and adults, knitted and crocheted with bright, washable yarn since October 2014.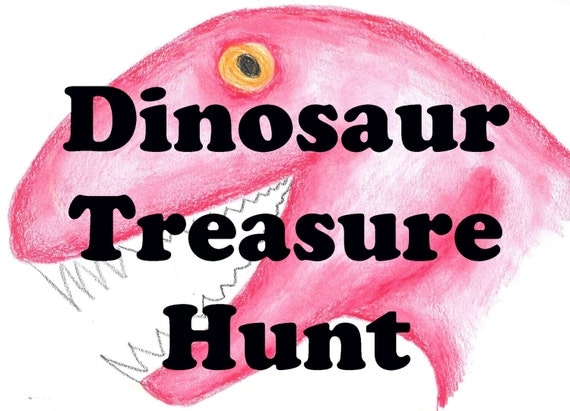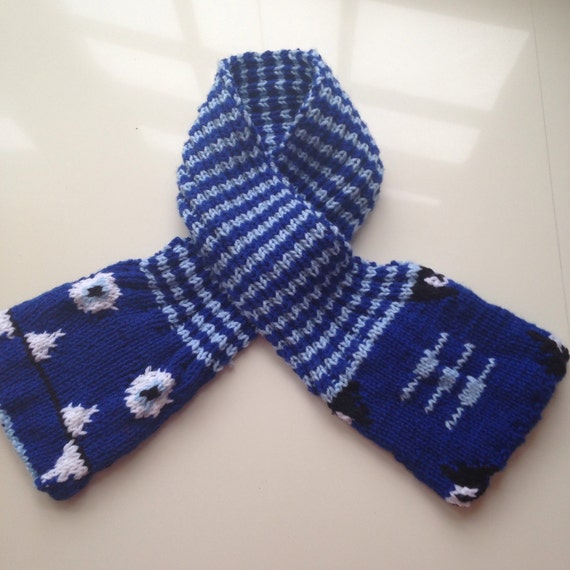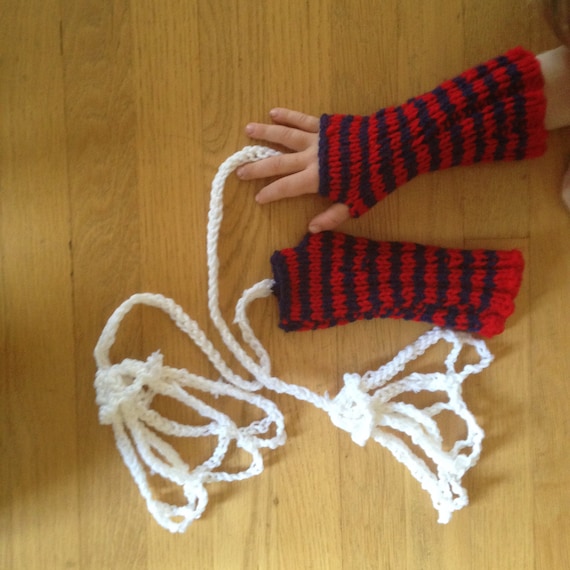 What motivated you to start your shop?
I'm a professional nanny, and I sometimes bring my knitting with me to work. One day, my charge asked me to make him some web shooters, so of course, I did. Other nannies and moms really liked my creation, so I started making different color combinations and one mom suggested I start an Etsy shop.
What is the story behind your shop name?
I've always been a tomboy, and I take pride in my career as a nanny. So those two words describe who I am, plus I think it describes the kinds of things I make. I love bright colors, sports and fun educational activities.
What is your favourite creations from your shop?
That's a tough one! I like creating different things at different times, but I love watching kids play with my web shooters and my dinosaur treasure hunt was a real labor of love.
What surprised you most about having your own craft / online shop?
The sheer number of people selling online is amazing! I was worried about the competition, but I was surprised at how supportive other sellers are in the forums and teams.
What do you find most challenging about being an Etsy seller?
Titles and tags are still a mystery to me. I tweak and edit mine as much as I can. I wish there was a magic formula to it! I try not to get too down about it, and just focus on creating new and fun items.
What's your personal philosophy behind your shop / products?
Everything I make comes from my 6-year-old charge's imagination. Basically, I just want to make things that make kids smile.
What do you do when you aren't working?
When I'm not nannying or crafting, I spend most of my time watching sports (see, I said I was a tomboy). I love my Bears, Bulls, Cubs and Blackhawks, and I love trying out craft beers while watching. I also love checking out new neighborhoods in LA with my husband. We've been living here for over 5 years and we still haven't explored all of it.
I'm offering 20% your order with the coupon code ETSYKIDS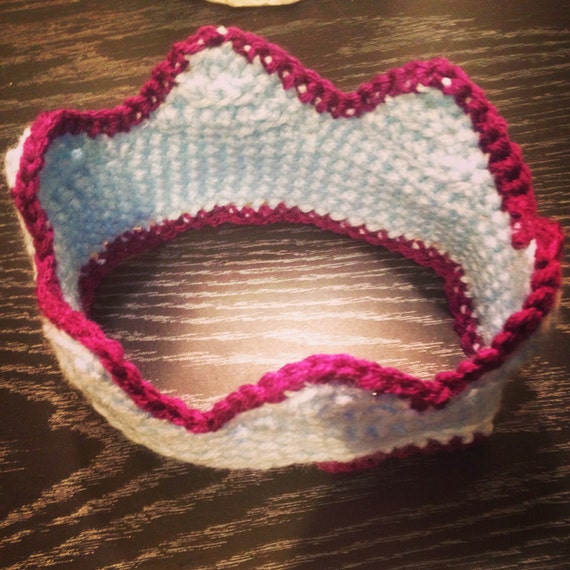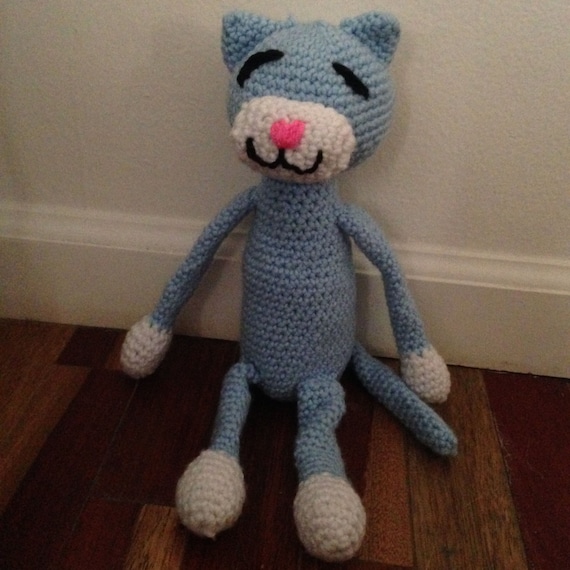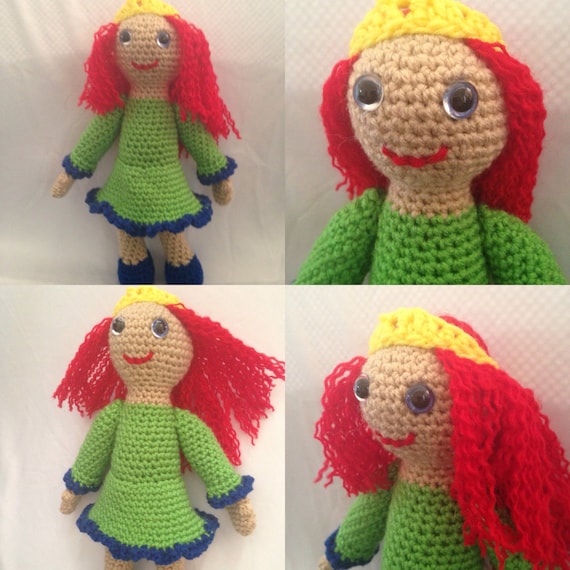 post written by Raising Green Kids