This week we meet Etsy seller
Beadies By Jo
. Jo creates a variety of items at her home in Scotland; revisible dresses, tote bags, quilts, banners and more.Her shop has been open since 2014.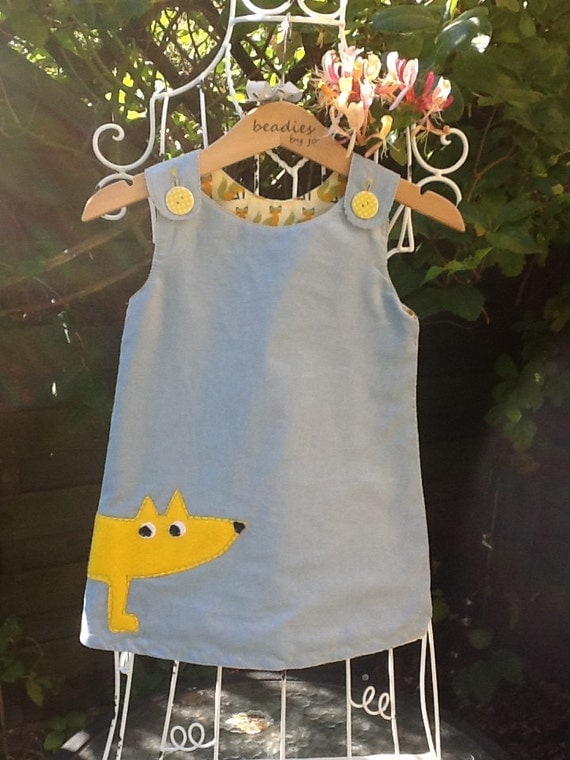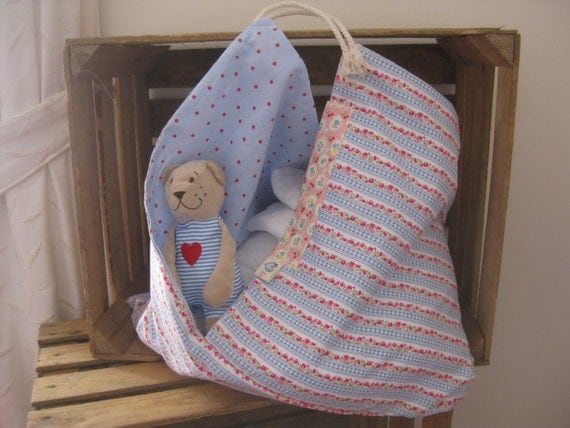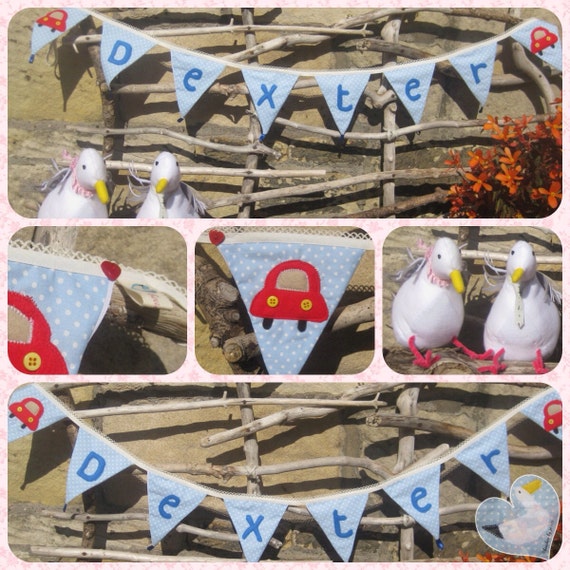 What motivated you to start your shop?
My move to Scotland, was my motivation. I have always done sewing, be it for myself, family or friends, but the opportunity arose for me to be able to turn my hobby into a business. I now had the time to create design and make. Fabrics being my passion. I then decided to try the wider market.
What is the story behind your shop name?
BEADIES is a name i used for a "Kids Craft Club", I use to run for Girls, doing crafts and sewing.
What is your favourite creations from your shop?
My favorite item has to be my "Martha" Reversible Dresses. with my ever popular "Martha," my seagull motif. Martha came about from living on the coast and the seagulls that live on the chimney pot opposite my sewing room.
What surprised you most about having your own craft / online shop?
The biggest surprise was the realisation I could now reach a world wide market, and i'm pleased to say my items now sell from UK to USA to New Zealand.
What do you find most challenging about being an Etsy seller?
The most challenging part of being an Etsy seller is keeping my stock fresh and up to date. And not visiting other shops while I'm doing this and getting distracted by all the lovely shops out there.
What's your personal philosophy behind your shop / products?
Always use good quality fabrics and always make your items to the high standard you'd wish to receive them.
What do you do when you aren't working?
In my none sewing time I am usually taking care of the home. I also like to squeeze a beach walk in when i have a free moment, as living by the coast is such a bonus.
Please tell us a little about the children's items market / handmade movement in your Country?
I didn't realise that the market was so big, and what a high standard is out there. Not only the quality of workmanship, but the actual rules that are applied to handmade items. All for the good of this movement. I have to say.
Anything else you'd like to tell us or share?
I would just like to say, that having set up my Etsy shop, although more sales are always welcome, I feel i am making good progress and that the community of handmade workers is a very informed helpful and professional group of people.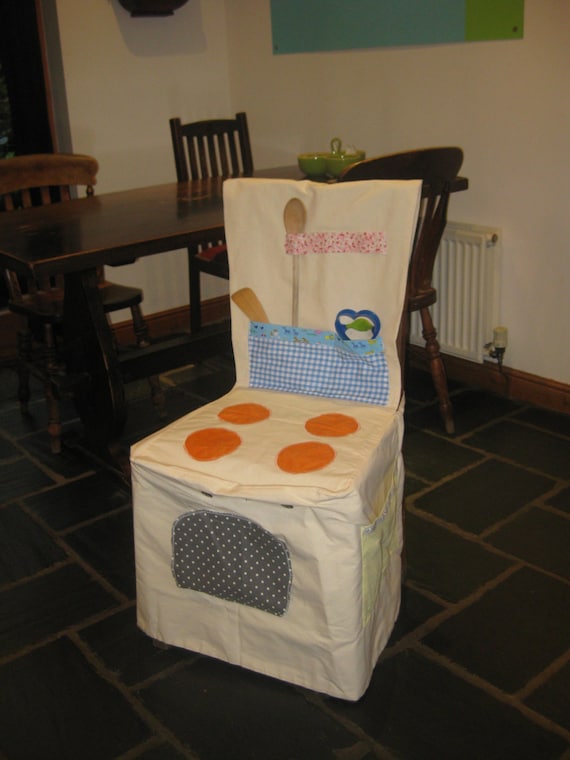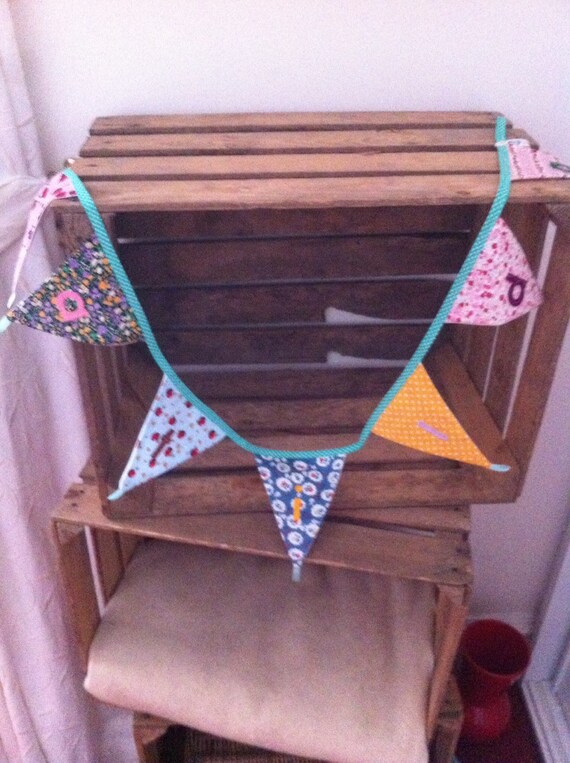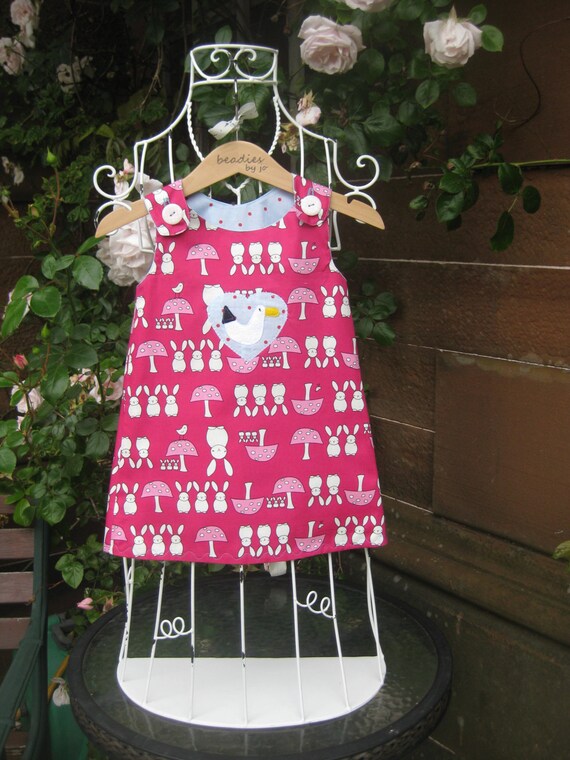 Posted by
Raising Green Kids