This week we introduce you to Etsykids seller Art for Kids and Their Grown Ups by Laurie Shanholtzer . Laurie has been creating

original pastel paintings and prints about sports, wildlife, dance, fantasy, horses, cats dogs and family ties on Etsy since September 2011.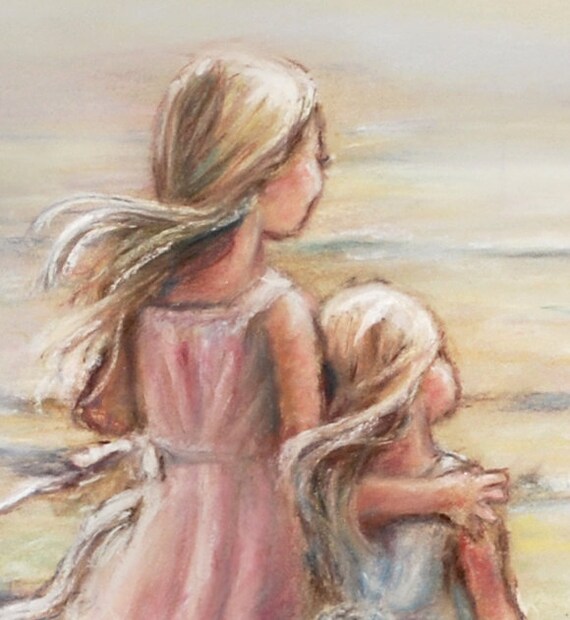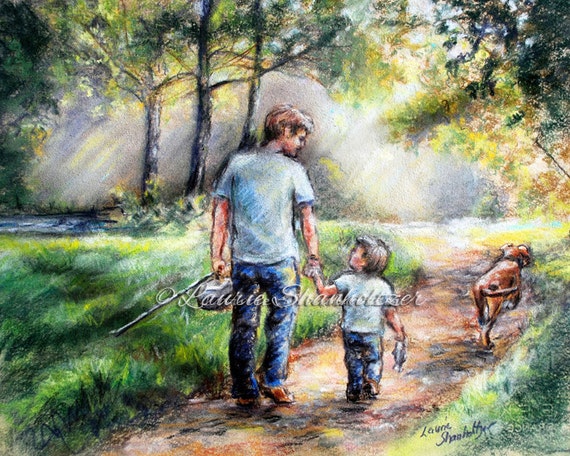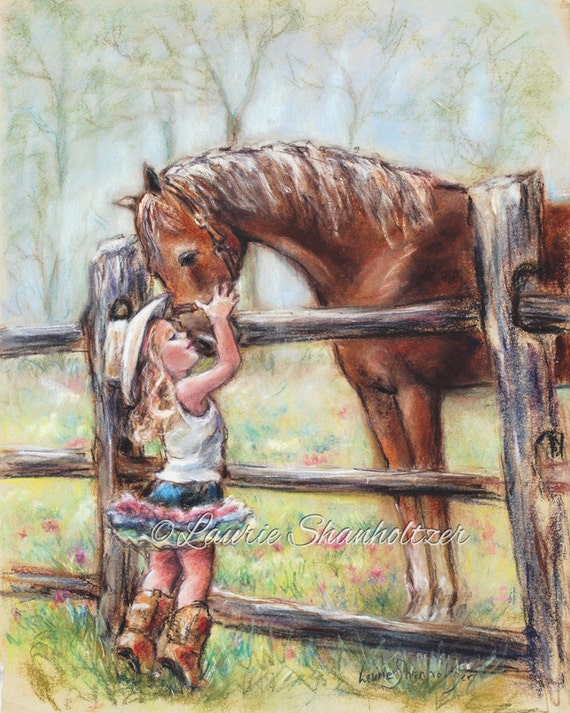 What motivated you to start your shop?
I LOVE TO DRAW!! I can never remember a time in my life when I wasn't covered in pastel dust.
My career was commissioned pastel portraits. Now I am pursuing my first love; painting pictures for and about children. Also paintings that tell a story capturing a memory or wistful feeling. Etsy has been the perfect place to offer my artwork and hopefully many of them will be displayed in a child's room!
I do not think it is ever to early to introduce children to the love of art!
What is the story behind your shop name?
I am offering art for kids and for adults to help relive wonderful childhood memories. I have some just for the adults that will hopefully give a good feeling.
What is your favourite creations from your shop?
My favorites are all the artwork for children. The most popular has been ""Someday... Little Brother"" where I can add personal information about the children. I think people like that their children are in the art!
I also love the one with the little girl and the horse ""Cowgirl Whispers'"
What surprised you most about having your own craft / online shop?
I didn't realize how much I would love doing this. Selling on Etsy has become a big part of my life!
What do you find most challenging about being an Etsy seller?
Trying to create new works as fast as I can. And... I am always looking for new ways to show my art to more people.
What's your personal philosophy behind your shop / products?
I try and reproduce the artwork on the best materials I can. I want them to look as close to the originals as possible. I will work with my buyers and try to answer their questions. I make sure both the originals and prints are sent out quickly and safely!
With my cards and invitations, I always connect with the buyer to make sure they are completely satisfied, usually send them a proof, before I send out the final.
What do you do when you aren't working?
Day to day chores. But I spend a great part of each day drawing and working on my Etsy shop.