This week we meet Etsy Seller Amy's Top Stitching who has been selling on Etsy since March 2011. Amy has been creating
formal fashion clothing such as vests, neckties and hats for men, women, and children. She also make old fashioned dolls for children and embroidered, personalized gifts; and fun cowboy and cowgirl play vests.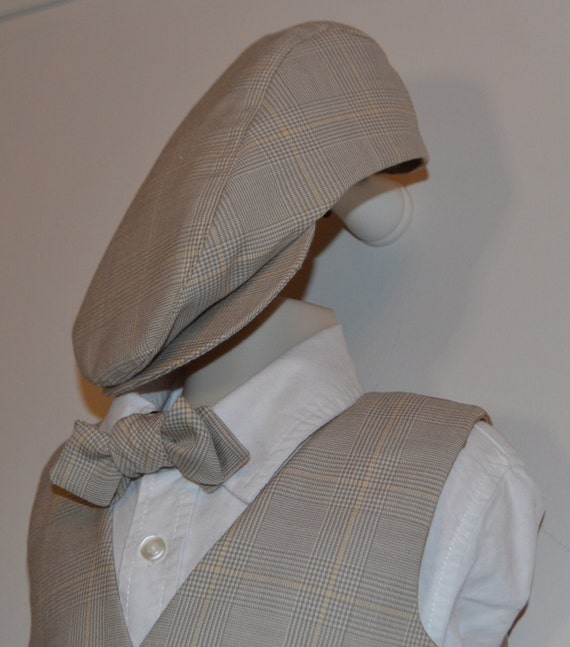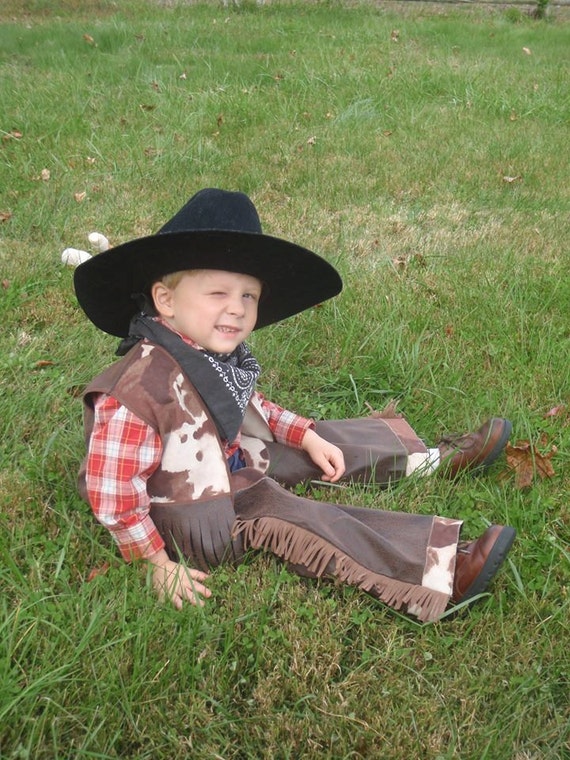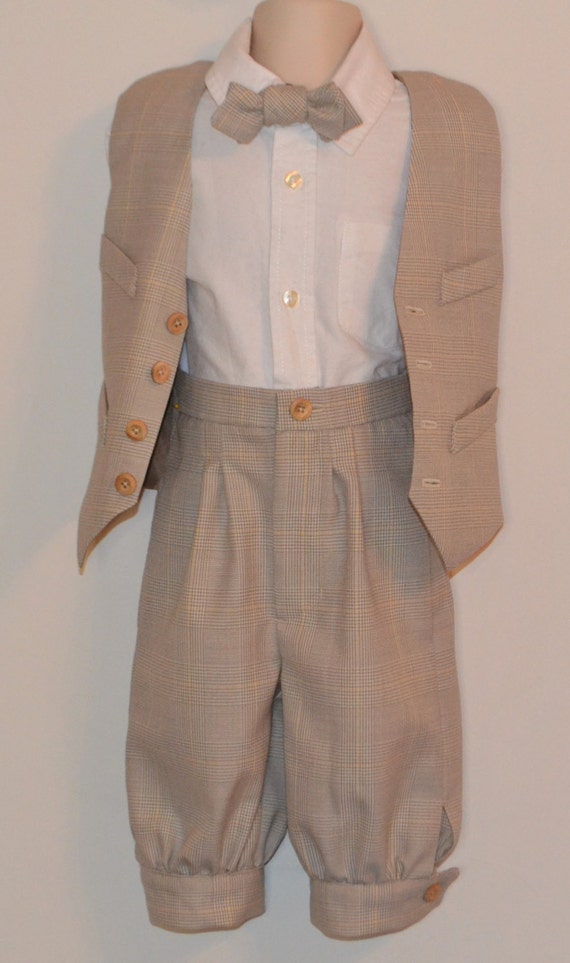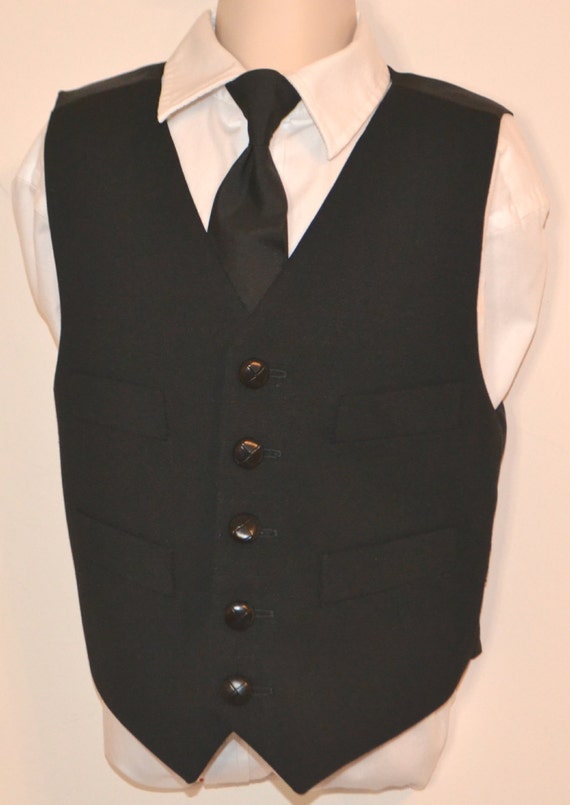 What motivated you to start your shop?
I had been sewing for many years, for friends and family, and in 2009 made some Raggedy Anne dolls for my daughter and her friend. Some people saw the doll and asked me if I sold them online. I gave the idea some thought, and later opened my shop with my first product - the Raggedy Anne doll.
What is the story behind your shop name?
I thought of the name Amy's Top Stitching when I was 16 years old. At that time, I was designing patterns for cross stitch and embroidery. I had such grand aspirations for my own business of designing! The name is based on what I consider to be the most difficult operation of sewing - top stitching!!
What is your favourite creations from your shop?
Back to the basics. My all time favorite item to make is that Annie Doll. I like to see the smiles on children's faces when they hold the doll. Unlike apparel, a favorite doll is a friend for life, and holds all your precious childhood memories and secrets. Only a handmade doll can do that! I believe that store-bought dolls are just toys, that are eventually thrown away or given to goodwill, but a handmade doll is a friend forever.
What surprised you most about having your own craft / online shop?
This shop has been one amazing surprise after another. The way a shop that opened with a ragdoll listing has changed and expanded into an upscale formal wear boutique that has outfitted weddings in 6 countries all over the map just astounds me.
What do you find most challenging about being an Etsy seller?
There are so many challenges. Time management has to be the biggest one. I hate to turn down orders because of lead time, and that is one of the toughest decisions I have to make.
What's your personal philosophy behind your shop / products?
Quality, quality, quality. Our focus is function, durability, consistency, and practicality. Yes, we are boring engineers like that. If something is "out there" and people like it, I try to find a way to make it better. If I sell the exact same thing as someone else, there just isn't any point in buying from me. If I can't give someone at least 3 reasons why it's better to buy from me, then I would be better off not making that product at all.
What do you do when you aren't working?
When I am not working I am homeschooling two wonderful kids, singing and playing guitar and piano, and enjoying visits with my adult sons. My husband and kids and I enjoy long family trips in our RV.
Anything else you'd like to tell us or share?
Thank you so much, Etsy Kids Team, for the interview. I am so proud to be a part of this group of fine artisans! I wish every one of you all the success in the world, and sanity for these next few busy retail months! Love you guys!
Amy is offering 20% discount to readers of this interview!
coupon code INTERVIEW20 will run until November 1, 2015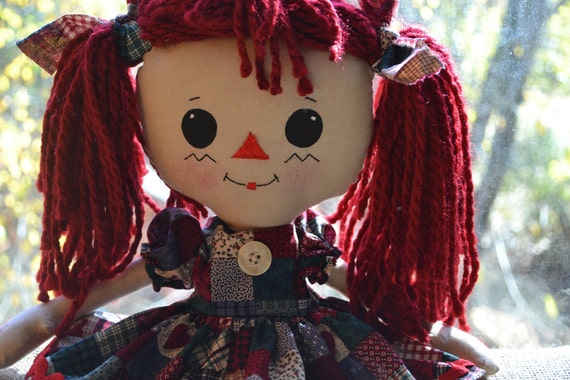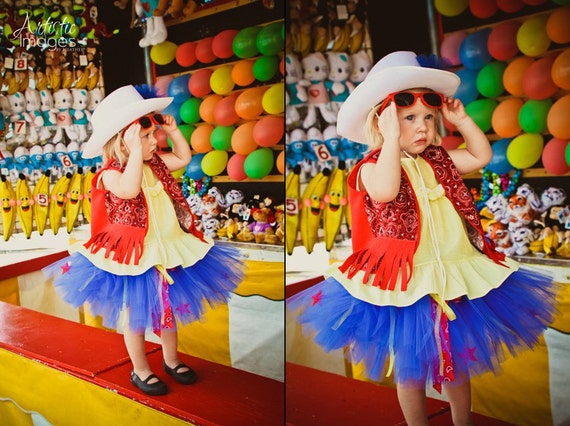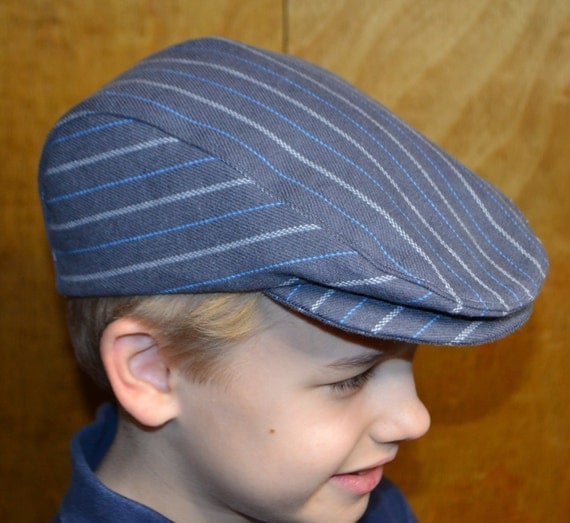 Posted by Raising Green Kids