This week we meet Etsy seller Fiber & Twig
. Fiber & Twig has been selling on Etsy since July 2014 and creates
unique handmade infinity scarves, bags, and more for tween girls.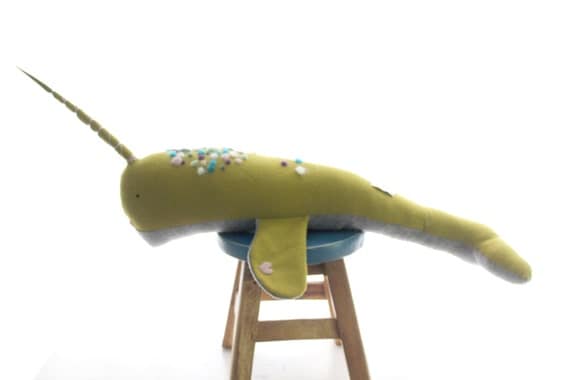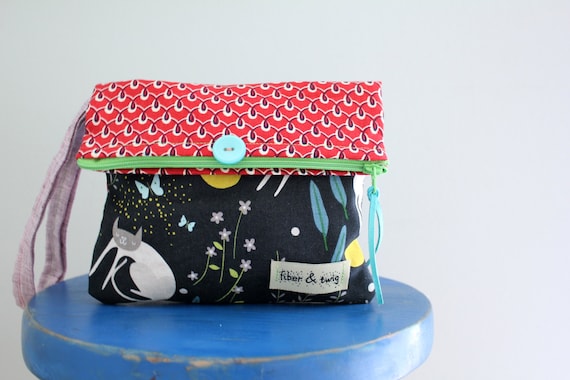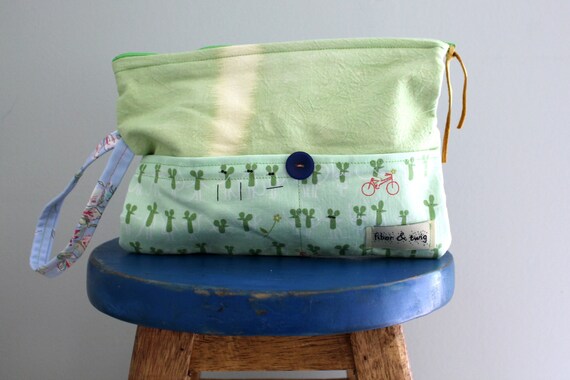 What motivated you to start your shop?
I am motivated by the inner beauty of my daughters ages 9 and 10. They are just the most fantastic pair of girls a mom could ask for! Everything I create is liked by them, worn by them, and approved by them. I also use my girls in my product photos. It's a family affair.
What is the story behind your shop name?True Story...I woke up one morning and said, "I'm going to start a new creative business. It's going to be called fiber&twig." That's it.
What is your favourite creations from your shop?
Well, my girls like the Narwhals. The Narwhals are their favorite. Every time I receive new felt for "Narwhal Making" I have to search for the material in one of my girls' rooms. Someone escapes with it when I'm not looking. I enjoy all the awesome fabrics available for creating my unique items. I use a variety of my own hand dyed fabrics mixed with commercial textiles. My favorite textile designer is Lizzie House...especially her Catnap series. L.O.V.E.
What do you find most challenging about being an Etsy seller?
Tho most challenging aspect of being an Etsy seller is getting traffic to my site. I use all the usual social media avenues. Growing a business takes time and I have the patience.
What's your personal philosophy behind your shop / products?
I create my products using my own patterns and designs. It's very important to me and gives my shop its uniqueness and integrity.
What do you do when you aren't working?
I'm always working. If I'm not creating, I'm thinking about it.
Anything else you'd like to tell us or share?
For all of us "creatives" out there. Don't give up.
Fiber & Twig is offering 20% off in their shop until June 14, 2015. Use the code SSS20 upon check out.