This week we meet Etsy seller
Gumcrackkids
. Gumcrackkids makes customizable knobs and wall hooks for nurseries and children's bedrooms and they have been selling on Etsy since November 2013.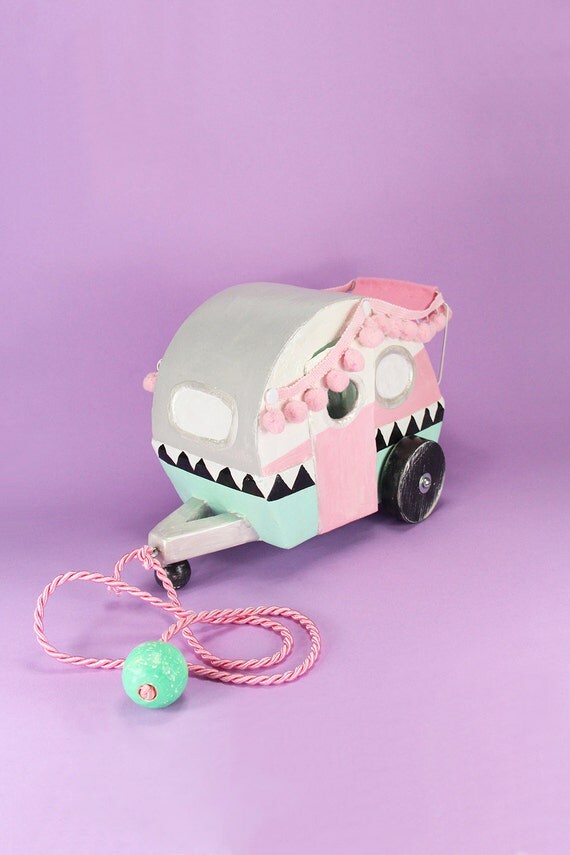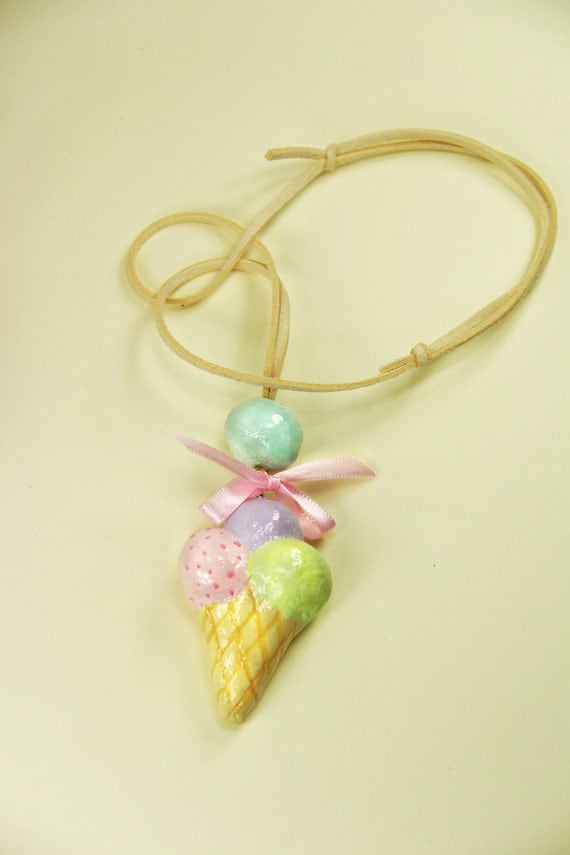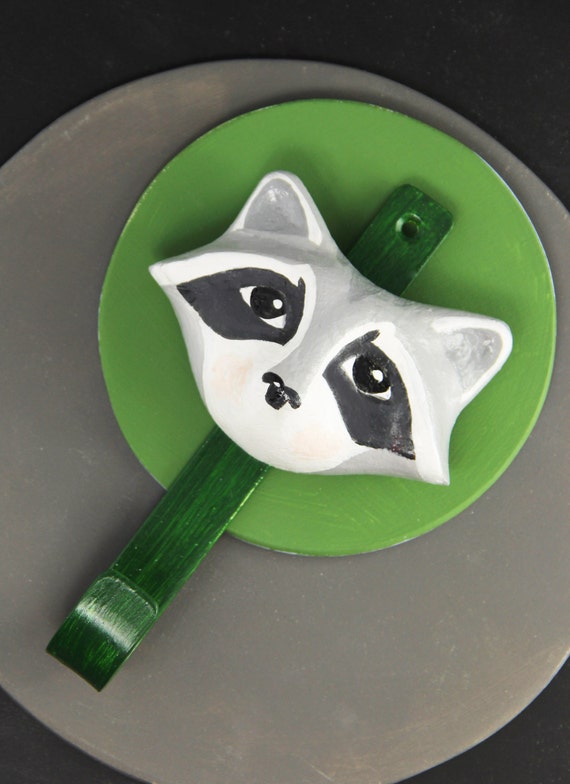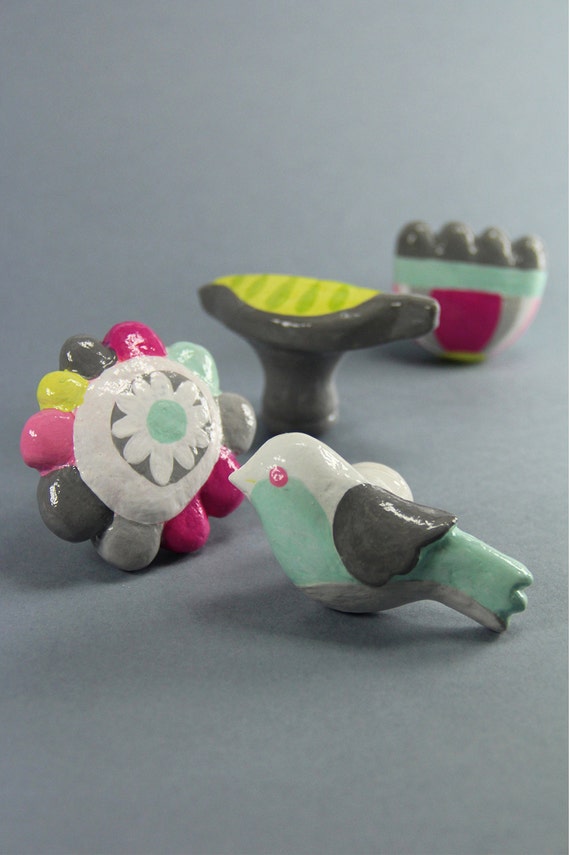 What motivated you to start your shop?
I had put up shop in the end of 2008, but unfortunately life came in between.
I seriously relaunched my shop in November 2013 due to the financial crises here in Portugal and Spain. I had a fair amount of success in brick and mortar businesses, but one by one shops kept closing. Etsy being a platform for handmade products would be a perfect additional venue for my kids decor products.
What is the story behind your shop name?
gumcrack - adj. kitschy, tawdry, cheap, flat, worn out?
It is a provocative adjective supposed to make you think about my products.
My knobs and hooks are made of paper clay, a cheap material - but does cheap mean cheap?
My products are colorful and bright - does it mean they are kitschy or tawdry?
and I like the sound, it really is the sound of a bubble gum popping :)
What surprised you most about having your own craft / online shop?
I didn't expect it to be that hard in terms of SEO and marketing plus the work hours involved in taking photos and writing descriptions. I am also a very introvert person, so socializing on social media is kind of a dread for me.
What is your favourite creations from your shop?
My favorite creations is always the last one, in this case I had loads of fun making my happy camper pull toy.
What's your personal philosophy behind your shop / products?
I try to source only prime materials I cannot produce myself and everything has to be sustainable and child friendly, production leaving a minimal footprint.
I take the 'Handmade' very seriously.
What do you do when you aren't working?
I work.
Please tell us a little about the children's items market / handmade movement in your Country?
Here in Portugal there was a growing market since the early 2000's with a great interest in handmade and personalized items.
But since the crisis hit harder and Portugal being a small country, priorities have changed and unfortunately less money is spent on handmade products for children.
The craft movement on the other hand is growing and a lot of street markets are popping up like mushrooms all over the country.
Anything else you'd like to tell us or share?
Thank you for giving me the opportunity of this interview and for all the great work you do for our team members!
I wish everyone the greatest success!