This week we meet Etsy seller EightThousandMiles. EightThousandMiles has been open since

August 2014 and they make fun comfortable attire for children.
Today they are going to give us a little peak behind the scenes of their Etsy shop.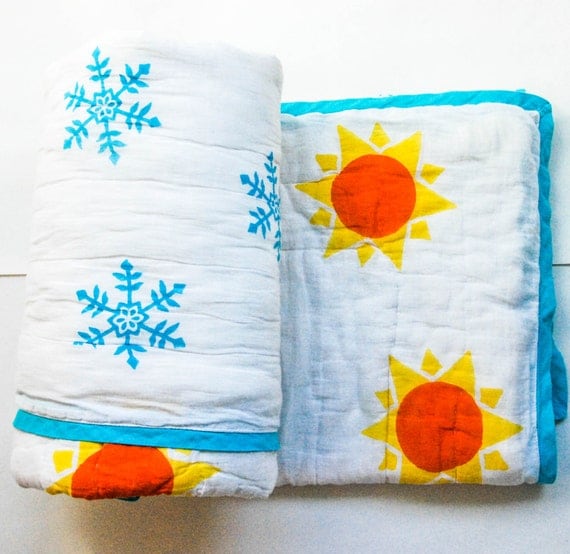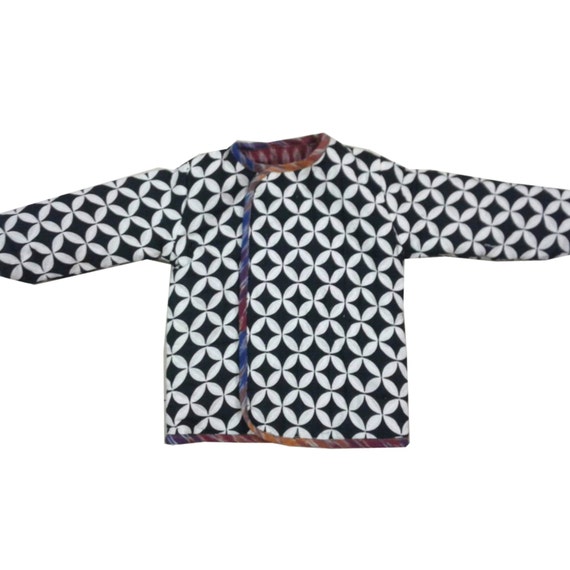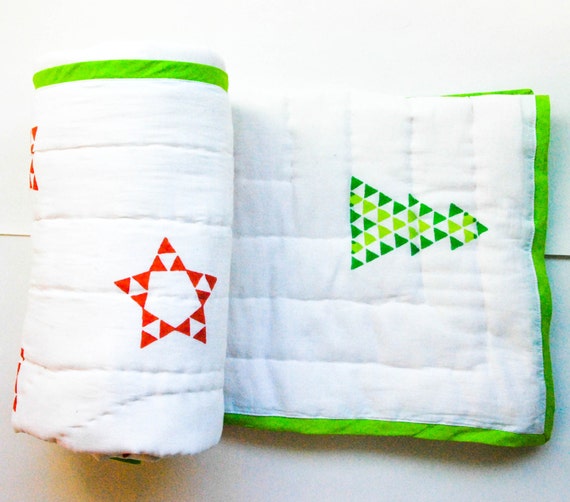 What motivated you to start your shop?
I have always believed in the power of design, much before I even decided to dedicate a career to it and train formally as an Architect/ Urban Designer.
The underlying fact about us Architects is that most of us believe that we are capable of designing everything - from clothing to cities. Even before I went to Design School, I found great pleasure in small design projects, such as designing my own outfits to up-cycling old raggedy pair of denims into vintage purses.
Thus be it sartorial or spatial; design at any scale has always given me a high like none other.
I have also always wanted to start my own independent design venture that encompassed not only architecture or urban design but traversed the scale of design, from S,M,L to XL (ranging from designing for children all the way up to interior architecture/ urban design). However I was quite clear from the start that design entrepreneurship would have to go hand-in-hand with social-entrepreneurship. So I devised a business model that would operate with 'social impact'/ 'social responsibility' at its crux.
What is the story behind your shop name?
The idea of 'eight thousand miles' was born somewhere while traversing along the 8000 odd mile distance that separates my two chosen homes - Mumbai & New York. Ironically enough, 8000 miles also happens to be the diameter of the earth - metaphorically symbolizing the antipodal locations of these two cities.
Thus the name 'eight thousand miles' - which only seemed apt for a brand venture conceived on a journey, that aspires to bridge the cultural and cartographical distance between the two; that celebrates the idea of home as a place sans borders; embodies the belief that all individuals are born as non-conformist, free-spirited wanderers with the world as their oyster.
What surprised you most about having your own craft / online shop?
That it takes a lot of marketing efforts/ research/ big learning curve to foster online sales.
What is your favourite creations from your shop?
We love making all of our items, as they are all unique and a lot of thought goes into their creation/ design and execution. However our most favorite items are our Handmade Reversible Cotton Quilts.
What do you find most challenging about being an Etsy seller?
Getting enough attention to the etsy shop. Also 'promoting listings' is kind of expensive.
What's your personal philosophy behind your shop / products?
Our brand - eight thousand miles - is a young dynamic lifestyle brand with a bohemian-chic
design aesthetic.
With our eclectically created, contemporary product-line, we hope to strike a chord with like-minded global aficionados the world over. Our designs marry the vivacity of the bohemian, colorful care-free aesthetic
with the minimalism of an uber-modern design sensibility, thereby aiming to celebrate free-spirited self-expression.
Most of our products are made of natural artisanal fabrics, many of which are hand-block printed traditionally; primarily cottons and voile.
Our designs reflect a play of a diverse eclectic palette of prints, with an emphasis on gender-neutral styles & reversible patterns, vibrant colors & many textures.
Characteristics such as simple cuts & silhouettes merged with playful styles ensure that the fabric is the key focus & comfort is the top priority.
Our environmentally-conscious design approach entails up-cycling older vintage fabrics and utilizing industrial waste textiles whenever possible in the creation of many of the products.
What do you do when you aren't working?
There is hardly a time of day when I am not working really. Being an entrepreneur entails living, breathing and sleeping with one's venture - and I am a classic case of that.
My typical weekday stretches between 9 - 12 hours and depending on the season, the weekends are either spent working or rarely, at leisure. When I am not putting out fires 8000 miles away on calls with India or furiously exchanging 'whatsapp' messages with the production/ printing staff in India, I am usually designing our new line/ sketching new print ideas or reaching out to new customers, stores/ creating social media campaigns - sometimes even doing all this at once. Life has become quite some sort of a juggling act since I turned entrepreneur and I am loving it every bit!
I am also a 'single weekday mom' to my almost 4 year old daughter as my husband is a consultant who travels 4 out of 5 weekdays.
Still whenever possible, I take time out to watch movies (I love cinema of every kind), cook and entertain at home & at the slightest opportunity given, pick up my bags and travel :)
Please tell us a little about the children's items market / handmade movement in your Country?
I live between New York and India, so I will throw some light on the children's items market back in India.
The children's items market in India is a new-age phenomenon, relatively speaking as compared to in the Western world. What that means is only recently has it seen tremendous growth and potential with a lot of brands diversifying and start-ups venturing into this stream. Be it organic apparel-design to franchising Western brands to retail in India, there is huge demand in the children's items industry there. In such an environment, consumers are happy to embrace any brand or product that comes up with a new idea and an appealing product-line so to speak.
Also, the buying capacity in the Indian market is huge and demand is very high - not only in urban India, but also in smaller towns.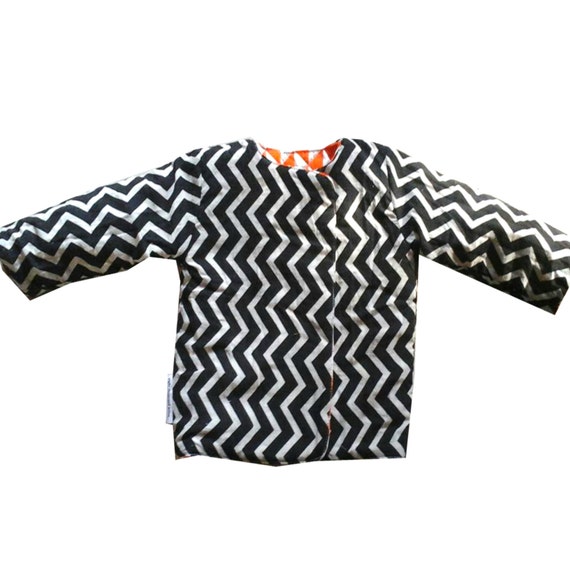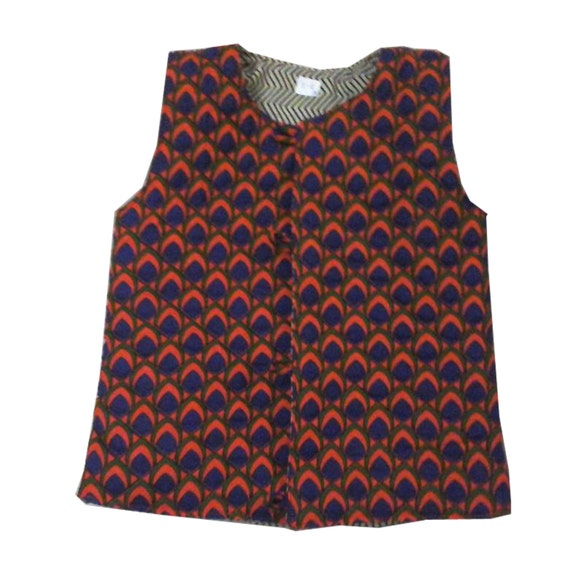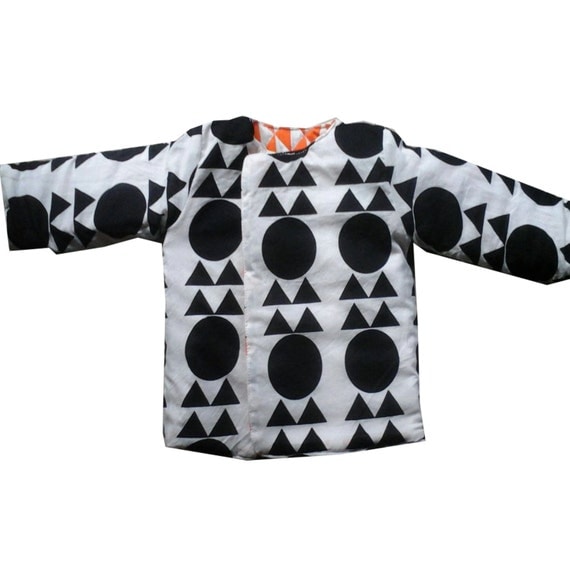 EightThousandMiles has an ongoing discount on their etsy shop for the entire month of May.
Use COUPON CODE - APRILSHOWERS at checkout for A FLAT 50% OFF ALL THROUGH THE MONTH OF MAY!