July's Design Challenge had the theme "Natural Baby"
We had lots of lovely entries from our team member but the winning entry with the most votes was...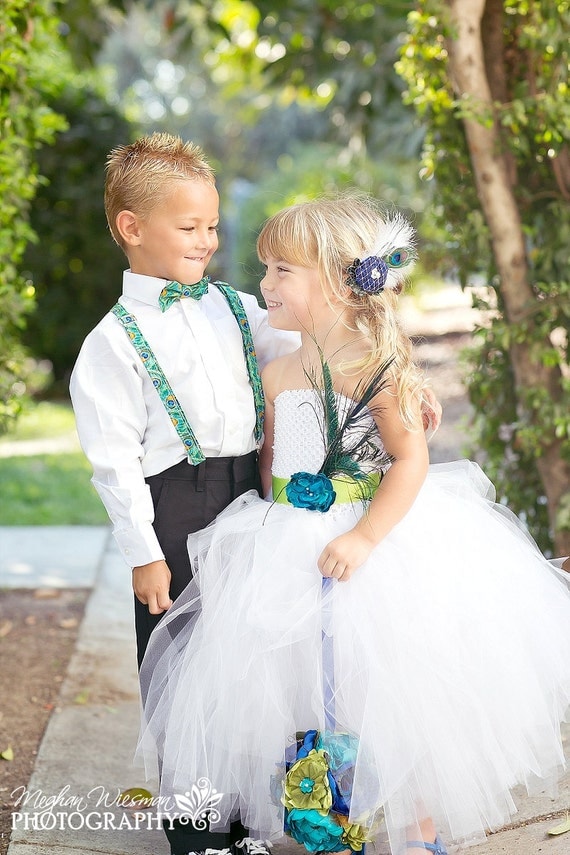 This beautiful peacock inspired dress is a perfect for your flower girl, or even a birthday party or photo shoot. If you like the style, but need it in a different theme or colors, please contact me before placing your order and I'll be happy to work with you. This beautiful dress is made with white tulle, and crocheted elastic bodice. The bodice is lined so it will be soft and add a little extra coverage. The beautiful green sash has coordinating flowers added just below the feathers. White shoulder straps can be added for no additional charge.
~5littlemonkeydesign
Here are some more lovely items from 5littlemonkeydesign!