This week we meet Etsy seller Clare's Clothesline. Clare's Clothesline has been selling on Etsy since March 2012 and makes

pretty, yet practical items for babies including burp cloths, lovey blankets and more!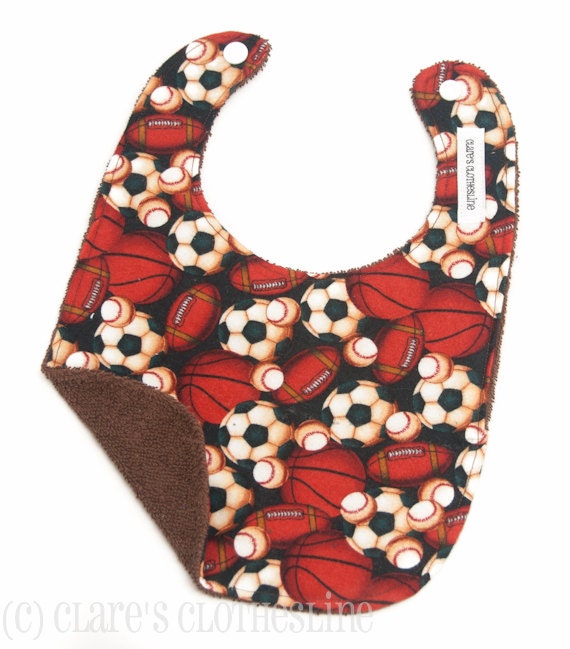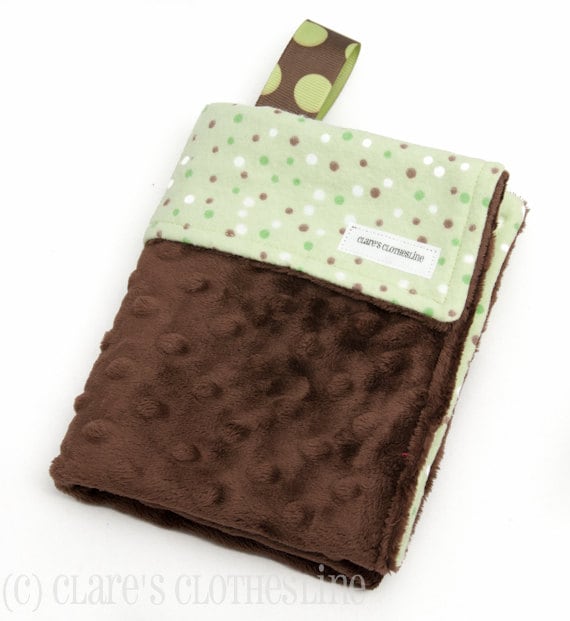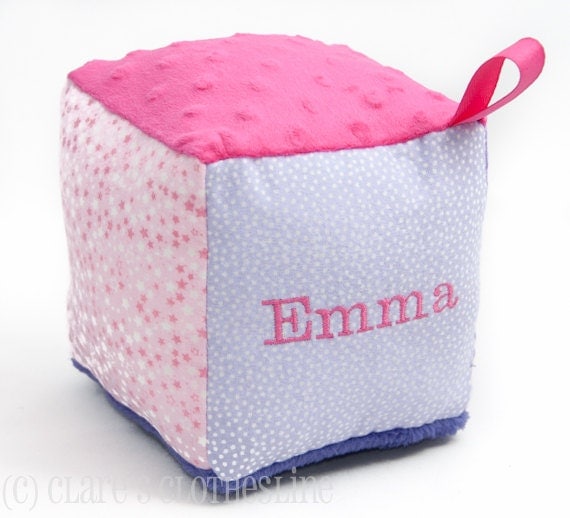 What motivated you to start your shop?
I had just had my second daughter and was given some cute burp cloths as baby gifts. I have always been crafty so I thought I would try my hand and making my own. The first person I gave some to asked me where I had purchased them. I was so flattered! So I decided to start making them and try to sell them on Etsy!
What is the story behind your shop name?
My first daughter is named Clare and loved the alliteration with "clothesline". I can always picture my items being dried on one. :)
What is your favourite creations from your shop?
My favorite item to make are personalized blocks. I love working with customers to create the perfect gift - I've made everything from Boston College themed blocks to princesses to turtles!
What do you find most challenging about being an Etsy seller?
The most challenging thing for me is finding enough time to really work on making my products and promoting them.
What do you do when you aren't working?
When I am not working on my shop, I am taking care of my two girls (ages 7 and 4). I am also president of the Hingham Mothers' Club - a philanthropic women's organization in my town. I also love cooking, reading, going to Pure Barre classes, and going to the beach.
Clare's Clothesline is offering a Coupon code WELCOME for 10% off your order!