This week we introduce you to Etsy seller The Baby Handprint Company. The Baby Handprint Company has been creating
Kids & Baby Handprints and Footprint Ceramic Keepsakes in California since 2010.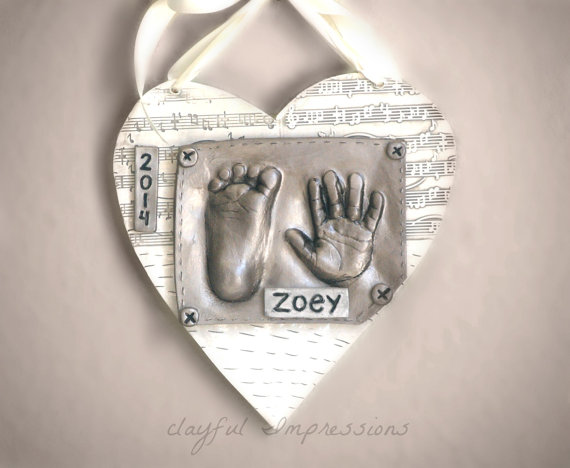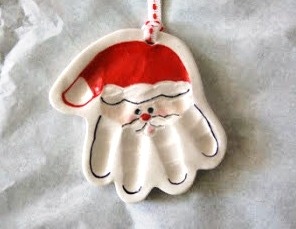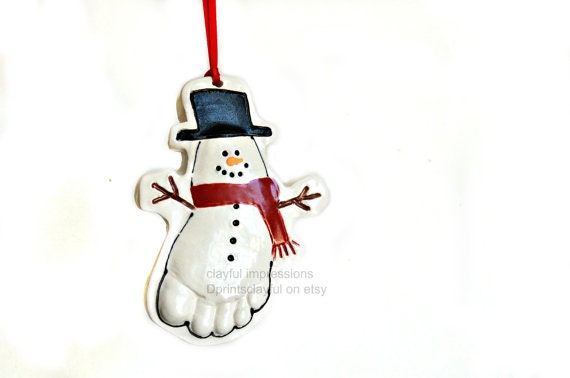 What motivated me to start shop?
My children first and foremost. I wanted to be home with my children. I began with a home preschool and wanted to pursue my love of art and art background. I opened up my home studio and began taking appointments. I then realized I could sell online by creating a mold I came up with and began sending out to customers all over the country and world.
What is the story behind shop name?
I recently changed my shop name to be a more direct link to what my shop is about. It doesn't get more direct than The Baby Handprint Co to understand what I create.
What is your favorite item in your shop?
I have several I love. My favorite handprint and footprint pieces are the heart ornament , Snowman ornament , elephant plaque and the unique abstract heart plaque.
What is the most challenging thing about being an etsy seller?
Turning it off. I am always on and need to shut down occasionally to get my work done in studio and being with family more. Being just one person to advertise and promote, photograph work, consult with customers, time working on each ceramic piece, boxing and mailing can take much time.
What I do with time off?
I spend with my time with my husband and two girls. Whatever that may be as long as it is time with them.