This week we meet EtsyKids team member
Maddie's Notions
. Maddie's Notions makes Beautiful handmade things for your precious baby and has been open since November 2014.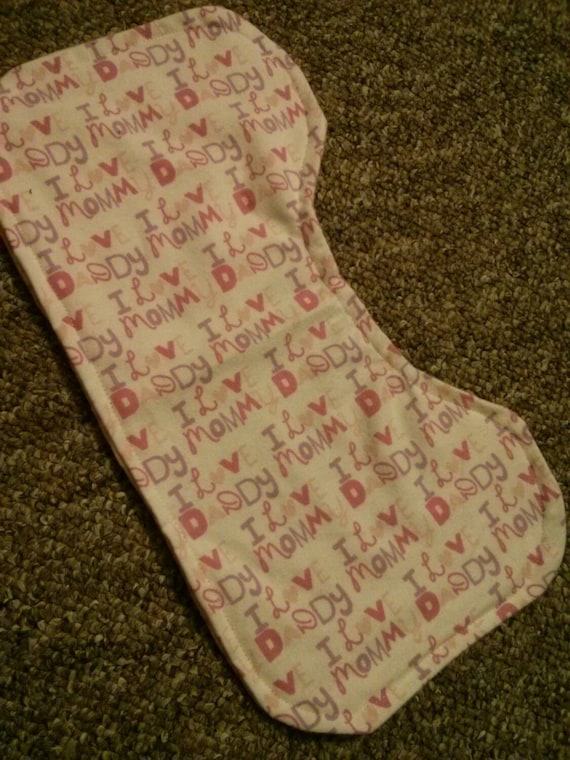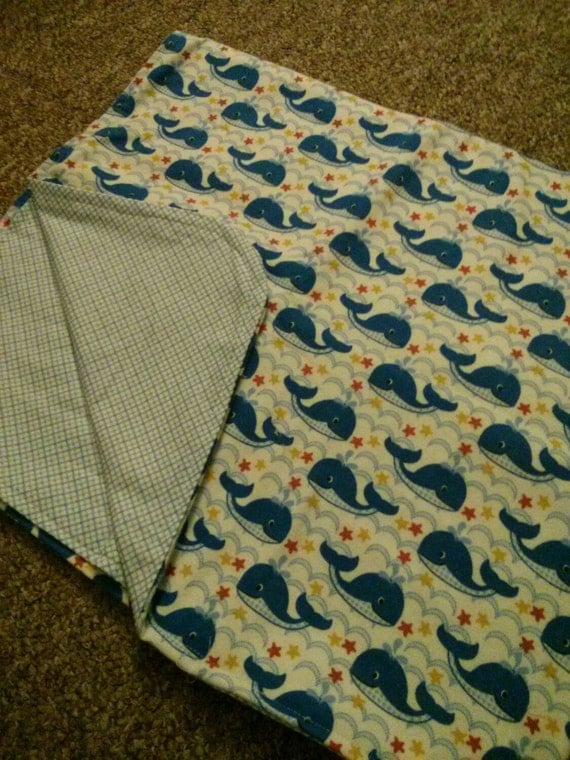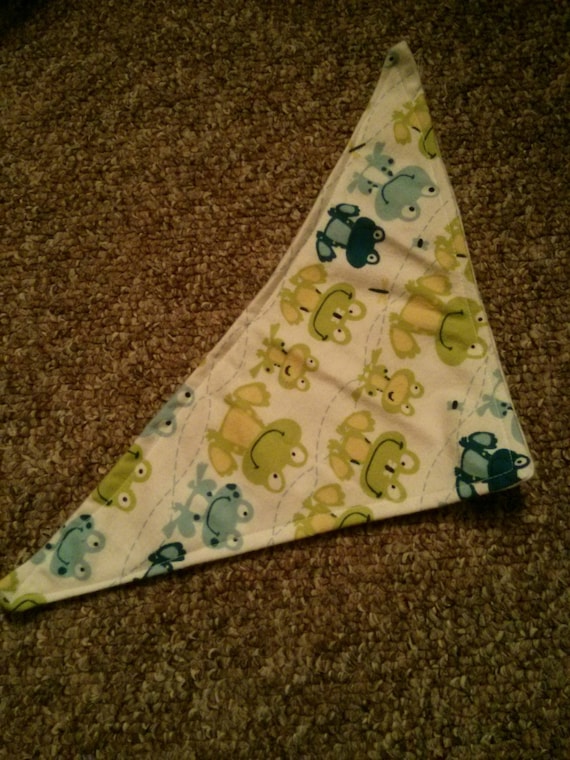 What motivated you to start your shop?
My motivation for starting my shop was my daughter, who is only 2. As a stay-at-home mom, I have spent the majority of my daughter's life trying to find a way to help support her financially while being able to stay home with her. This seemed like the best option as I had been making things for her since I knew I was pregnant with her. It wasn't too big of a problem to turn it into a business. It combines my love of sewing/creating for her and my desire to help with the family finances without needing childcare.
What is the story behind your shop name?
When it came to choosing the name of my shop, it was almost a no-brainer. My shop was born out of my love for creating for my daughter, whose name happens to be Maddie. A lot of the items for sale in my shop are things I've made and used for her. Thus, Maddie's Notions became the name of my shop.
What surprised you most about having your own craft / online shop?
Having my own shop has surprised me in that just because I have a store, I'm not confined to just selling online. I do fairs and sell in person as well. Very convenient. I love having the freedom to be able to come and go and do whats needs doing without being confined to a "brick and mortar".
What do you find most challenging about being an Etsy seller?
For me, the most challenging part of being an Etsy seller is definitely getting the attention and traffic I need to be successful. It's a lot of work doing all the networking and stuff required to have a better chance of being seen and making sales. I have been blessed in that the number of sales I have gotten in my first year in business have been higher than I expected. I got my first sale a week after I opened. The sales haven't been as high as they need to be in order to to make this work long term. But it's a work in progress.
What do you do when you aren't working?
Quickest answer is that when I'm not working I'm caring for my daughter. But having/living with a toddler, there's so much more that happens when I'm not working. I take her to a "mom and me" gymnastics class and we do story time at a couple different local libraries. She's very active and loves to go. There's not much I do without her. Then there's all the other normal taking care of/running a home tasks.
As I am celebrating the 1 yr anniversary of my shop being open this month, I am offering a 20% discount on all purchases of at least $25. Use code ANNI01 at checkout.
Posted by
Raising Green Kids