Raising Green Kids has been selling on Etsy since 2011. They make eco-friendly and natural products for your household.

Today they are going to give us a little peak behind the scenes of their Etsy shop.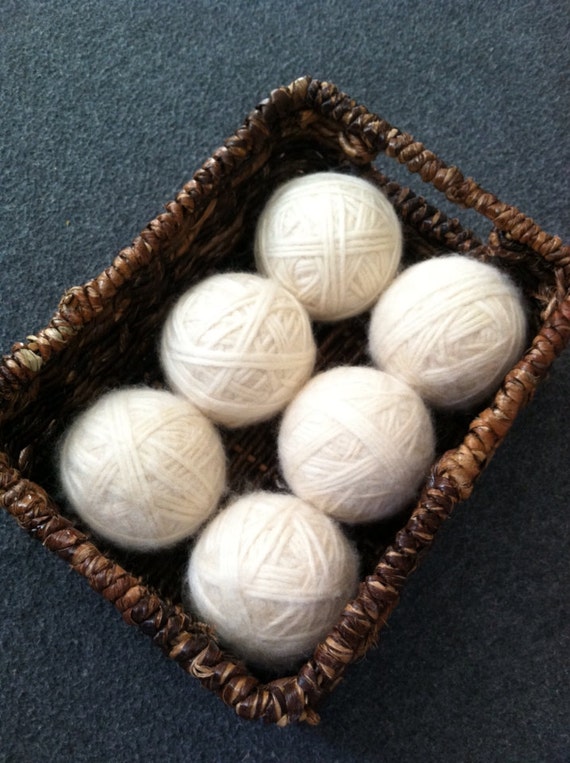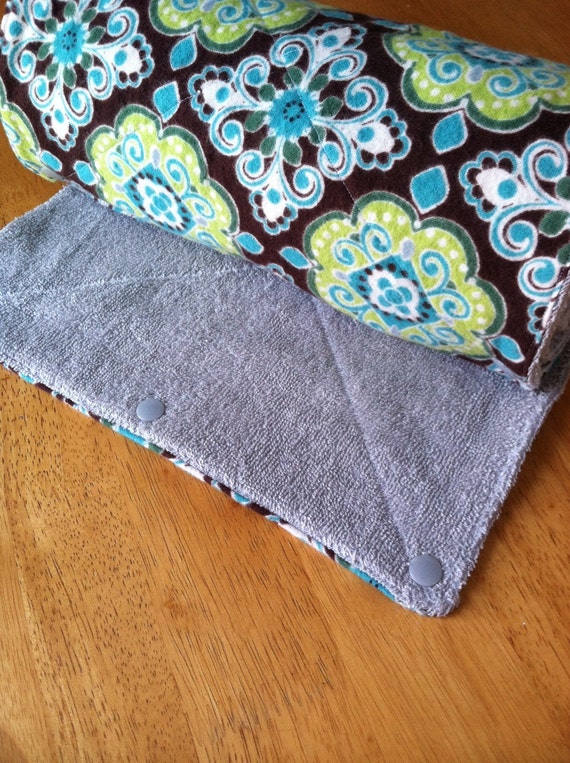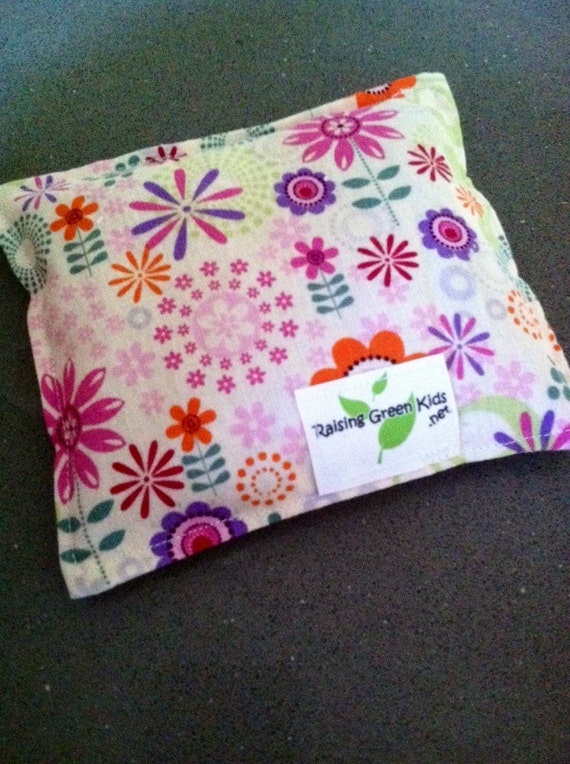 What motivated you to start your shop?
When my children were born my interest in green living grew, I wanted them to grow up in a natural home. I began blogging about our family's green adventures and found that people were very interested in my tutorials and projects. The idea of an Etsy shop was born out of a felted wool dryer ball tutorial I posted. And it grew and grew into a full blown business from there on. I have always been a crafter and I enjoy the process of creating items myself and helping families make green changes in their homes.
What is the story behind your shop name?
My shop name came from the idea that I wanted to raise my children in a natural environment and help others to do the same.
What surprised you most about having your own craft / online shop?
Etsy is a fabulous network! I didn't expect to enjoy being part of such a network of supportive people. Also, it takes more time than you think to make your shop successful; having great photos, making your products visible to the public, social media etc.
What are your favorite creations from your shop?
I enjoy making the Unpaper Towel sets the most because I like putting together the different fabrics for the front, back, and colored snaps to create a look that works in many different kitchens/bathrooms.
What do you find most challenging about being an Etsy seller?
Etsy is a large community and it changes over time so you have to stay relevant and up to date with all it's changes.
What's your personal philosophy behind your shop / products?
My philosophy behind my products is that if I would use it in my home then others would enjoy using it in their home as well.
What do you do when you aren't working?
In my spare time I enjoy crafting ( surprise, surprise!), being outdoors, and spending time with my family.
Raising Green Kids has several items on SALE this week to celebrate Earth Day.